Keeping close track of design developments has become increasingly harder in the past couple of years, not because we're unable to do so in a proper way, but because the number of these developments is so huge it's practically impossible to notice them all. This is especially true with office design trends, so you can basically do anything you want and opt for whichever innovation you find appealing. Every season brings forward a new selection of trends recommended by designers and other people who actually know what's good and what's not, as well as what might be perfect for all those working people spending nine hours a day stuck behind a big desk in an uncomfortable chair.
So, if you are interested in office design trends, here are a few that are going to be huge this year.
Adaptable and changeable layouts
This is just one of the most essential trends that were quite popular last year, but its impact and importance aren't confined to just one season only. Flexible and dynamic layouts give all your employees an option to customize and personalize their working space in accordance with their needs and basically do anything they like – from changing the layout and adding new furniture to installing new features and integrating with the neighboring offices. Keeping a healthy and positive workflow is one of the most important tasks of a modern office and that can be done only by opting for a flexible layout.
A new generation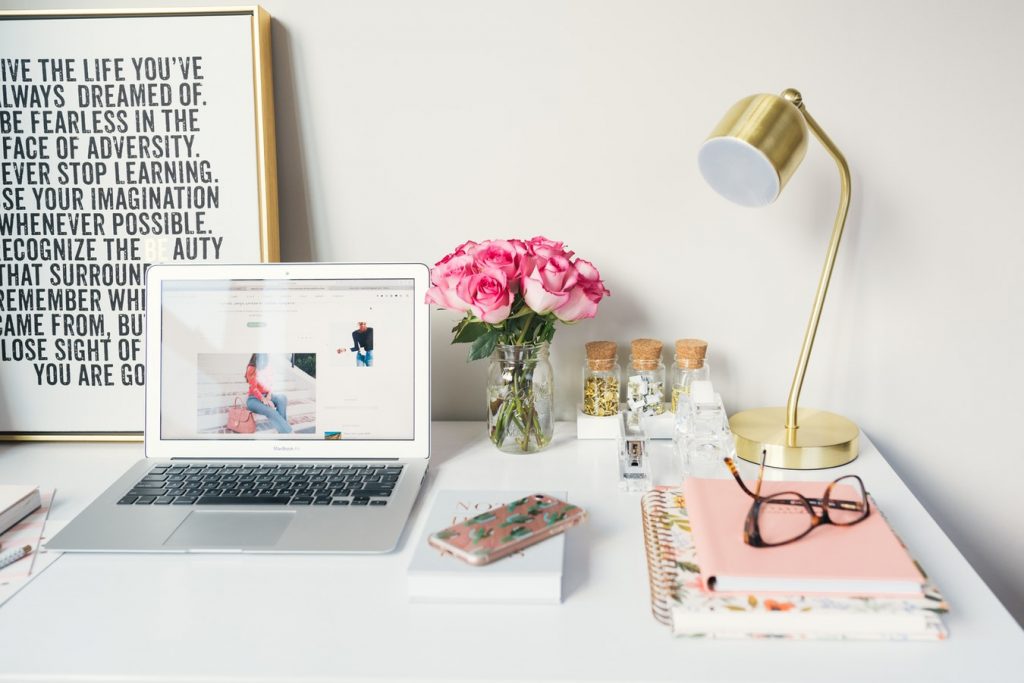 Every new generation brings something new to the table and tries to find a way to define its essence, but also separate itself from the previous generations. When it comes to millennials and their office design trends, things are quite simple – they prefer unconventional and laid-back workspaces equipped not only with furniture that will serve a specific need instead of being just a piece of unnecessary equipment, but also with the latest gadgets from the world of technology. In other words, this means that the millennials are trying to make their everyday life as easy and convenient as possible, and do everything they can to help themselves get the best results in their place of work.
Workstation of the future
Lots of companies today are facing a problem with office space and a desire to fit as many people in a small office as possible. And while the idea of cramming everyone together might not seem like the best solution in the world, it can still be done as long as you're organized and know what you're doing. One of the ways to make this possible is by opting for a new generation of workstations that can accommodate more people than before and utilize every inch of free space they have. These benefits are also the reason why more and more people in Australia, for instance, are looking into reliable office workstations in Sydney, trying to save space and, at the same time, encourage interaction between coworkers.
Saving the planet, one office at a time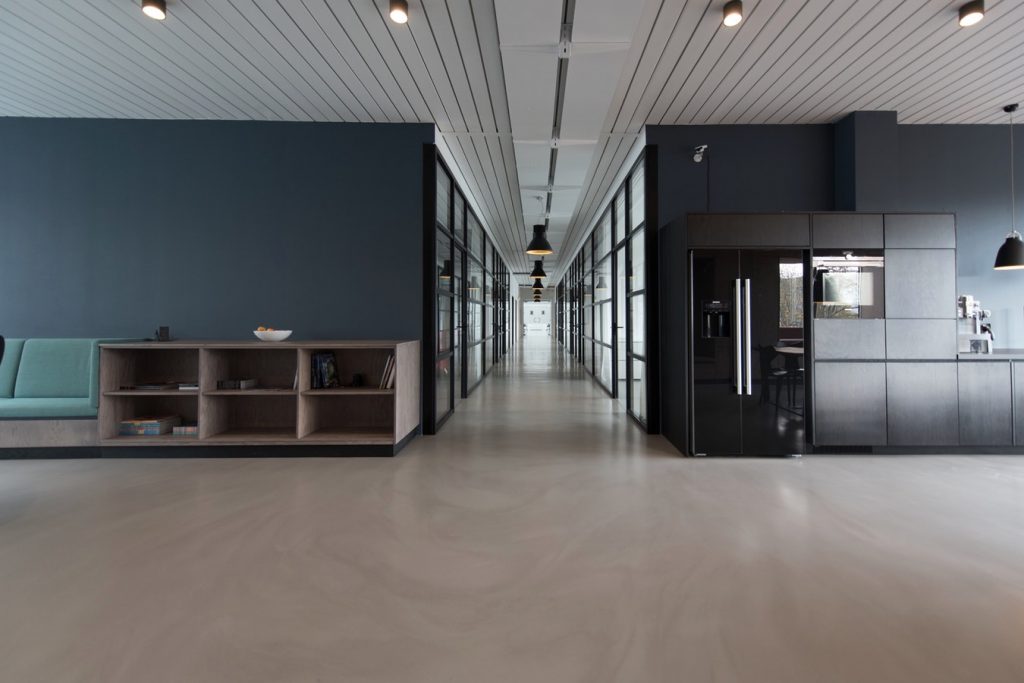 We all know what the world we live in today is likely to face a natural disaster in the next couple of decades – unless something changes drastically, of course. That's precisely why environmentally-aware entrepreneurs and businesspeople are trying to make a small change for the better in their offices and introduce a couple of new ideas that will be good for the future. Installing LED light bulbs all around their office might not seem like a lot at first, but just imagine how many bulbs there are in the headquarters of a large multinational company! Just one small change like that can make a significant difference and actually do some good for our planet, so having more and more companies exploring eco-friendly office design is an amazing news.
More than just an office
If you're forced to spend the bigger part of your day in an office, why not make it fun, exciting, innovative and creative? Offices that offer relaxing and entertaining features are more likely to boost productivity in their workers and this will help them get better results at the end of each month. Those unusual offices are particularly popular with the people working in the IT industry because these are the individuals who are aware of the need to have some fun at the workplace, relax for a bit and use their breaks to recharge batteries. So, take a look at some of the coolest offices in the world and try to implement their ideas into your working environment as well.
Office design trends come and go, so if you're not quick enough, you might miss something that could really change the way your company functions on a daily basis. Take your employees' wishes into consideration as well, and work together towards an office space that will inspire you all!
Author Bio:
Emma Joyce is an interior designer and always in the process of searching new styles, inspirations, and advice on how to renovate and decorate.
She writes for the smoothdecorator.com, aiff.net.au and many other interior related websites.